The Australian Stockman's Saddlery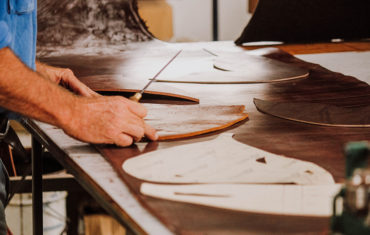 A step-by-step account by our saddler Ben, on the 70+ hours of craftsmanship that have gone into this one-off Adina Polocrosse World Cup special.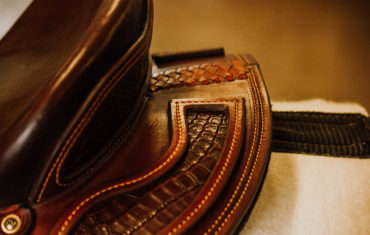 Pre-order your equipment for your arrival at the World Cup, and be sure not to miss our exclusive saddle go under the hammer.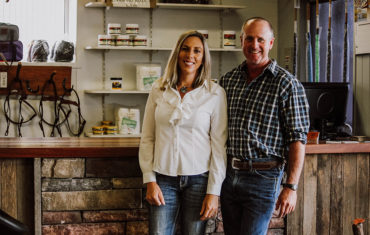 Welcome to our new website! We hope you enjoy browsing our range of products, and look forward to introducing our online store in the near future.